Welcome to MP Success Group Sdn Bhd
Established since 18 August 2010
Provides professional debt recovery services
Credit management consultancy
More than 10 years of experience in this field
Voice Logger
VOLARE SYSTEM
All incoming and outgoing calls and conversation between our collection
officers and debtors are secured by a Volare voice logger system which
is providing by headset to each Recovery Officer.
On Line
Monitoring centrally by our management team.
Internal Searches
We are capable of sharing data and updating the status of accounts online with our clients
Volare Debt Collection System
We have engaged the services of Stampede Solutions as our vendor to specialize the provisions of the above services. The system has been deployed and in use.
Computerized
Our Office is currently paperless, where all information is online and
every Recovery Officer is provided with a Personal Computer
Bank Card
Credit Card Collection

Charge Card Collection
Personal Loan

Personal Loans

Business Loans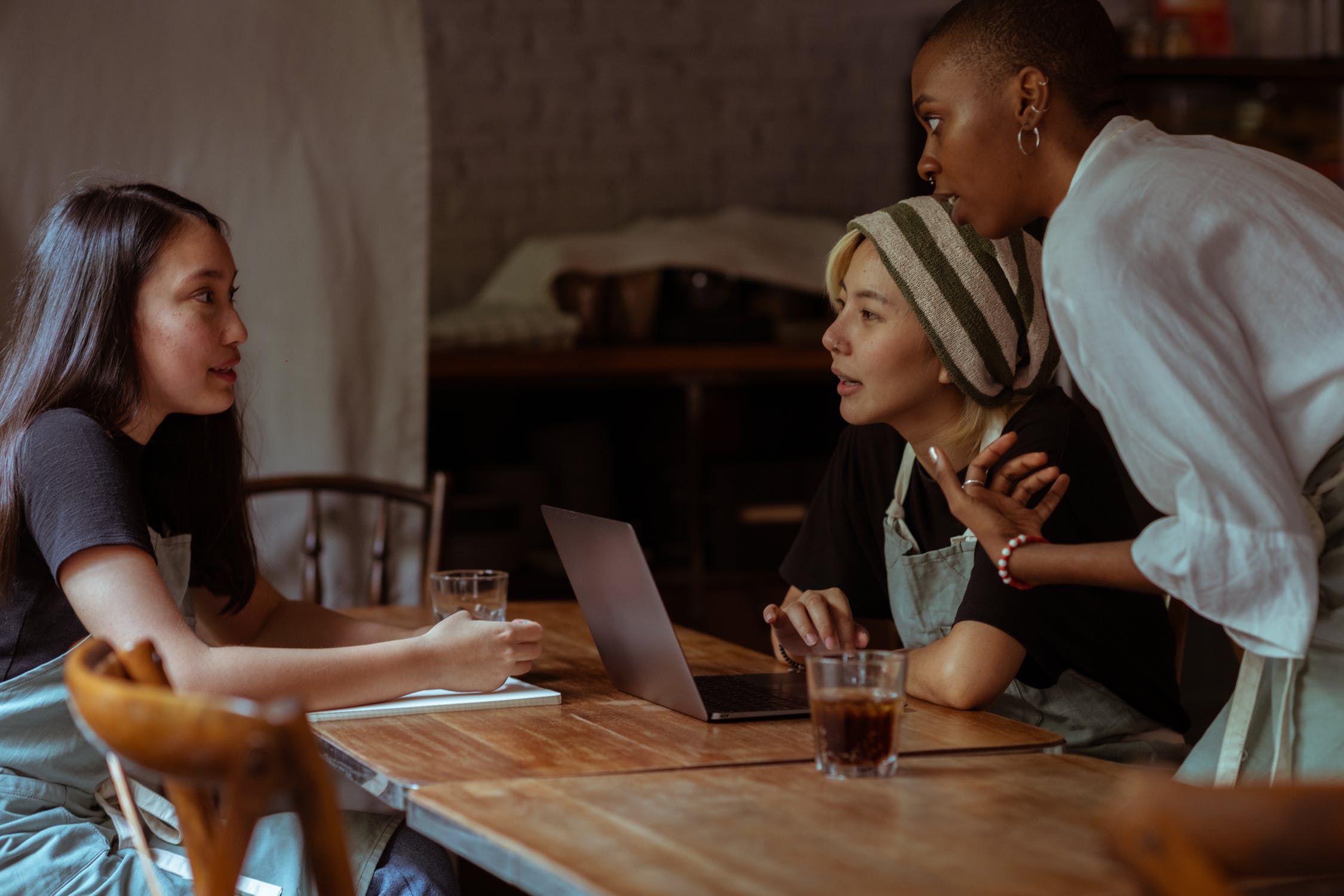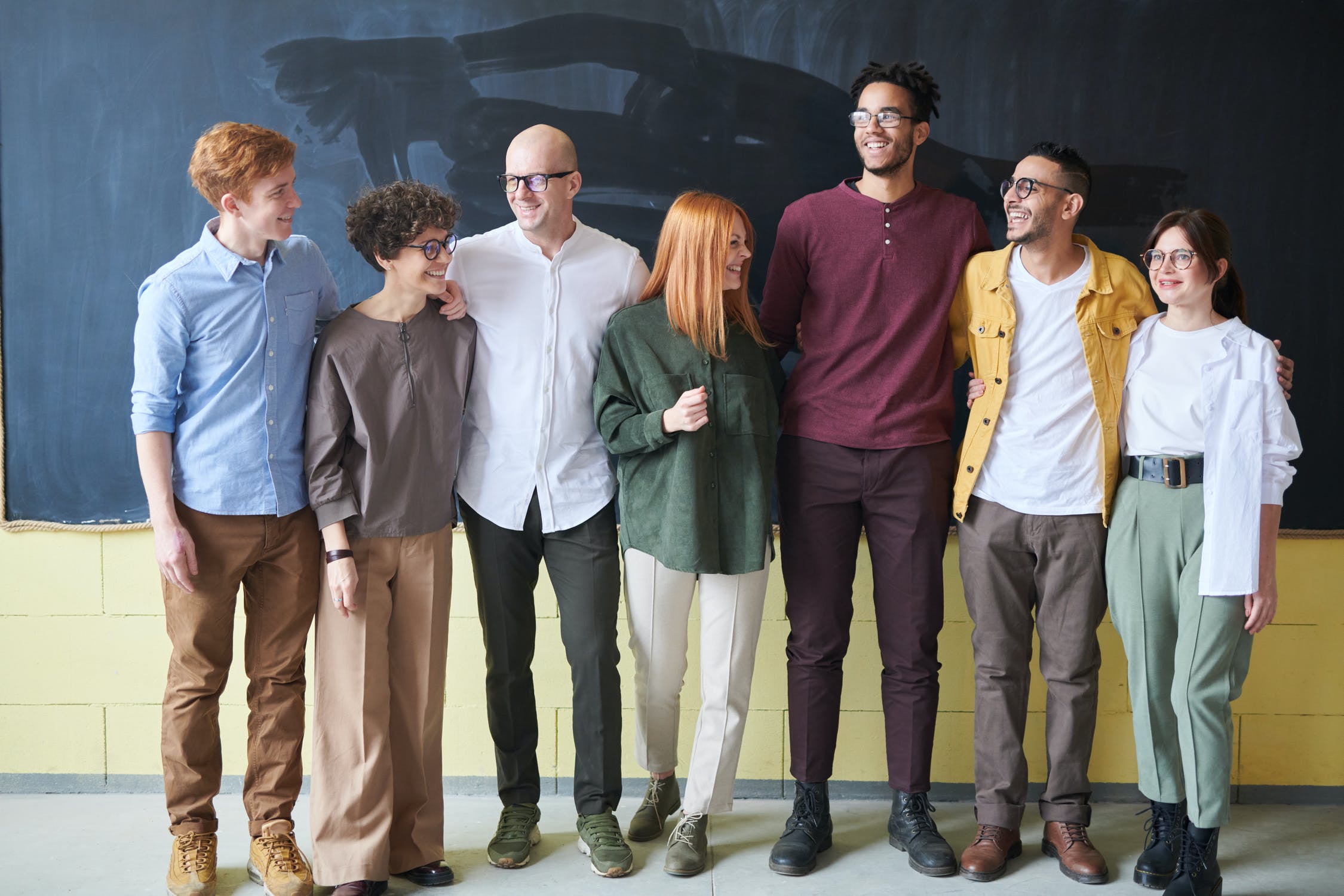 Efficient
Avoid wasting materials, energy, efforts, money, and time in doing something or in producing a desired result. In a more general sense, it is the ability to do things well, successfully, and without waste
Dedicated
Sales people are proactive in generating sales and building long term relationships with clients.They can also assist when it comes to providing input regarding product development and price structuring.
Goal Orientated
Strong goal orientation advocates a focus on the ends that the tasks are made for instead of the tasks themselves and how those ends will affect either the person or the entire company.
Work Smart and Hard
Finding your strengths and pursuing a career where you can use.
Successful
Accomplishing a desired aim or result
We make phone calls to debtors, explain the disadvantages they face delaying or not paying their debts, the accumulated interest & late charges & others at CCRIS & CTOS of being black listed.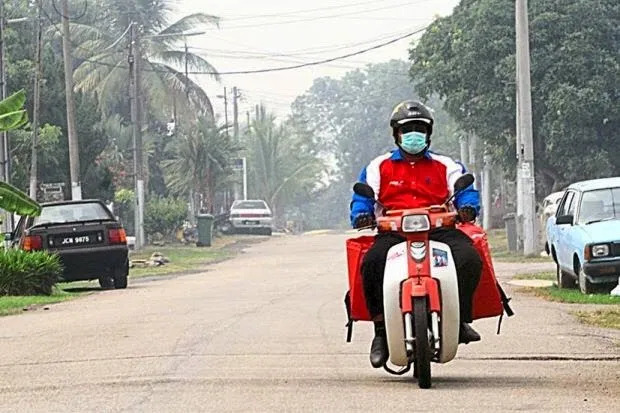 After making the phone calls, we follow up by sending mailing slips to all known addresses. This method not only is cost effective and increases our success rate in our ability to contact the debtors quickly.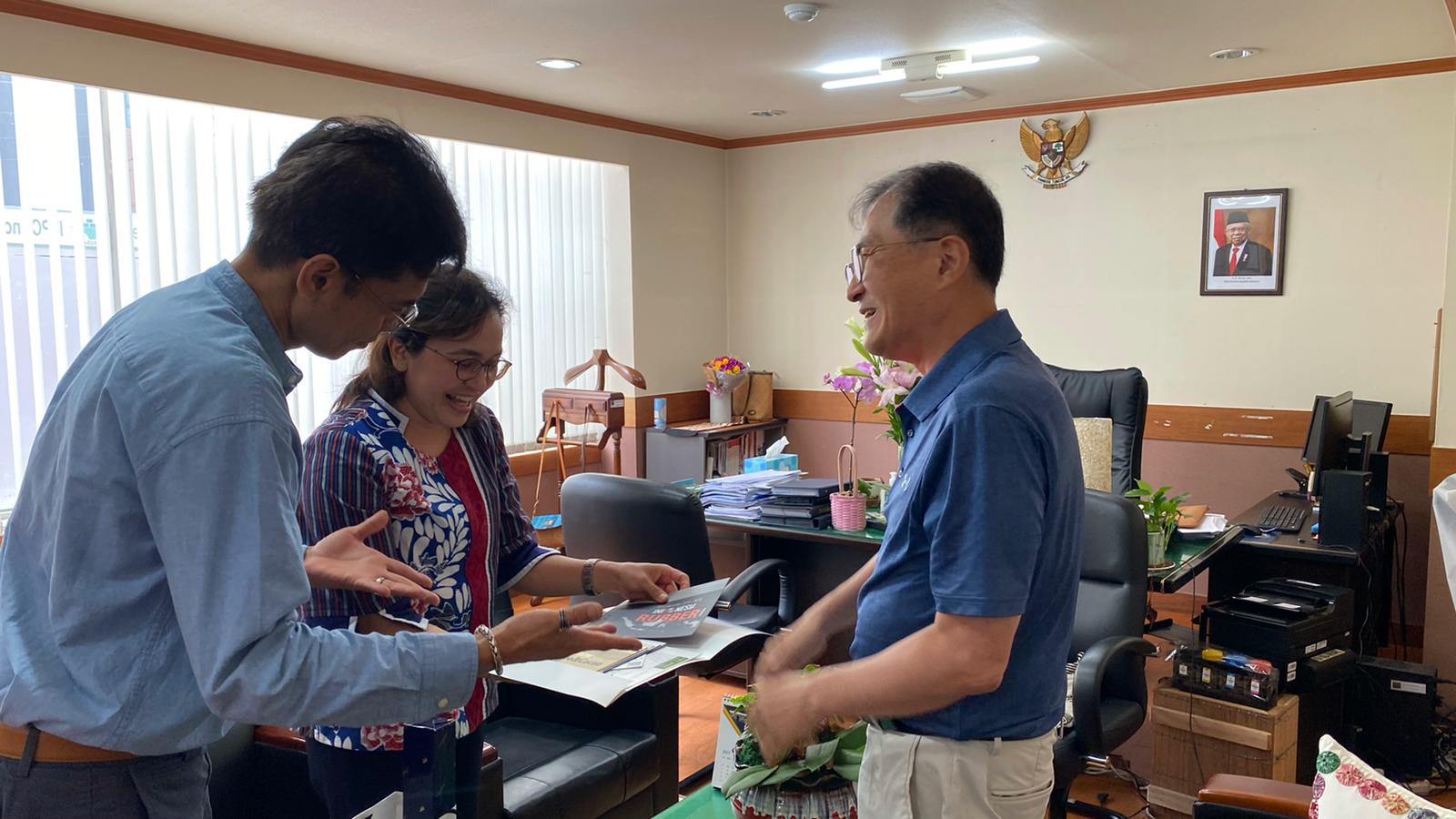 We make continuous visit to all known addresses, be it house or office to
persuade the customer to make good on their debt.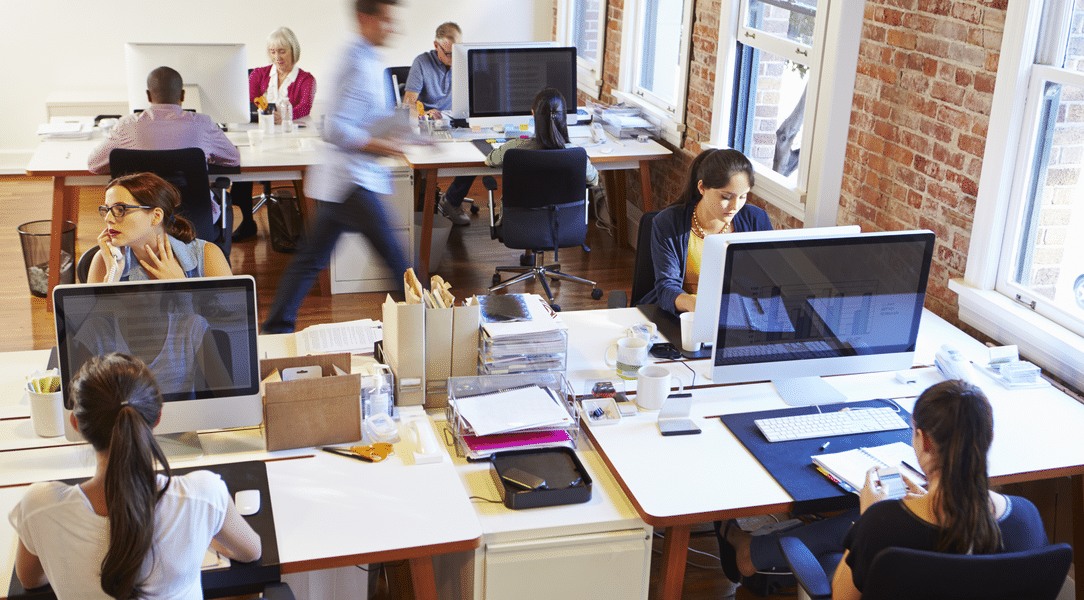 Through our numerous TPS source, we are able to obtain the latest address and contact numbers of the defaulter, which in turn will increase our success rate.